HOME FINDING
Our Housing Experts will help you to find your new home. We will search for you the best  accommodations offers on the market! Then we will manage all the booking process for you.
HOME INSURANCE
We have negotiate the best home insurance offers for our community! Get one month offer with Luko! Moreover with your home insurance you have the Civil liability in case of accident
HEALTH INSURANCE
The national health insurance system is generally accessible to expats living in France, although there are still circumstances that make private health insurance advisable.
DEPARTURE NOTICE
In France you can cancel your housing contract in a month. You just have to write and your departure notice to your landlord. We have created a tool for the community to write your letter
FRENCH GUARANTOR
In France most all of the landlords ask for a french guarantor! The French Government has created the Visale Guarantee to help you get a French Guarantor for free
STUDENT RESIDENCE
In France there are a lot of student residences, we help you to book a student room in the student residence of your choice! Using our service you can get booking priority
Our service is availabe in all of France
A brief video of our concept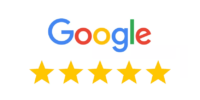 Cynthia Lozano Escárcega
Todo el equipo esta perfectamente capacitado, me ayudaron a resolver todas mis preguntas y dudas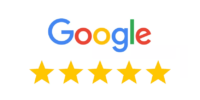 Vladimir Novikov
Gotoo France helped me with the accommodation.They supported me and were always very quick to respond. Check-in and check-out were very smooth and well-organized.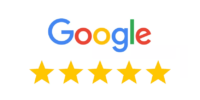 Laurent Parrens
De retour d'expatriation, j'ai pu réserver mon appart du Brésil assez facilement. En arrivant, aucune surprise: bien meublé, internet en place… Entreprise humaine, ça change des bots!!